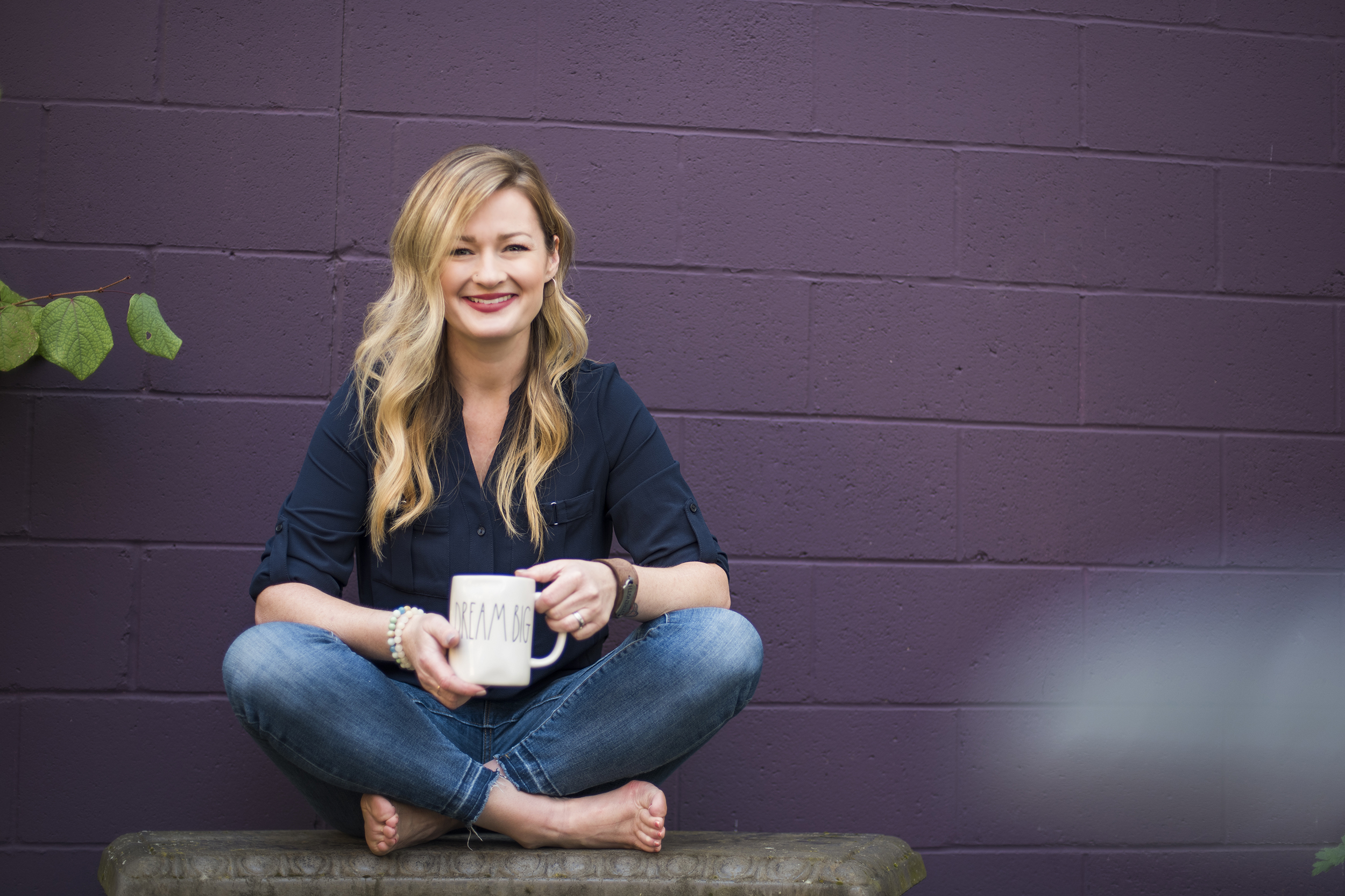 I'm a small town, Canadian girl passionate about making the world a better place. I love teaching purpose driven business leaders how to build a solid digital marketing strategy to attract your dream clients.
Creating sales funnels are my jam, and my broad digital marketing knowledge comes in handy when building email marketing templates, social media campaigns, landing pages, and websites.
I love what I do, and I love sharing my knowledge with others!